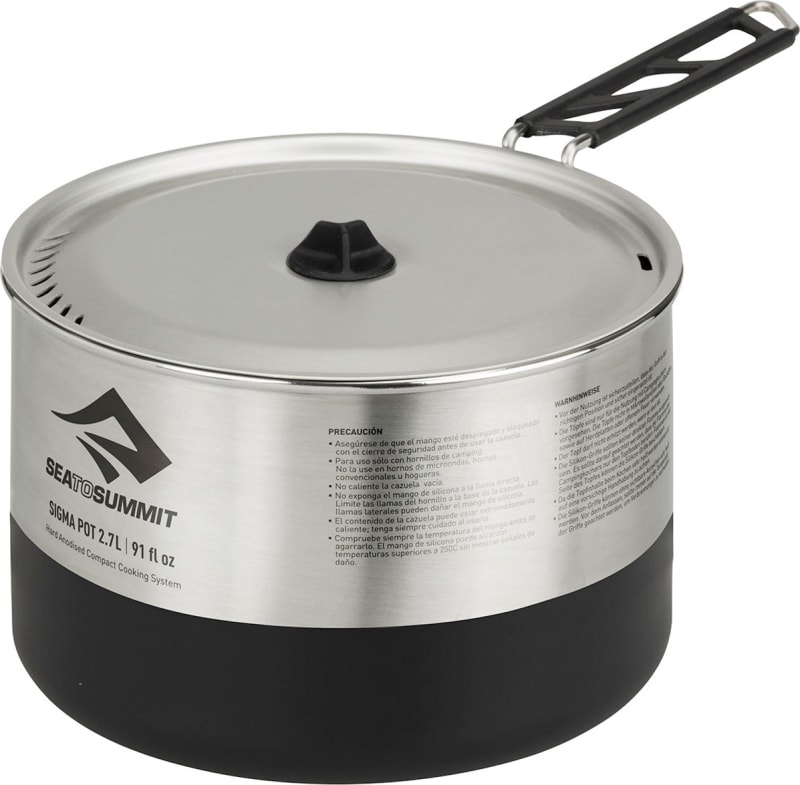 Sea to Summit
Sigma Pot 2.7 L
522 kr
Sigma Pot 2.7 L från Sea to Summit är en lätt och tålig 2,7 liters kastrull i rostfritt stål. Handtag i Pivot-Lock design som roterar horisontellt för ett ergonomiskt grepp.

Sigma Pot 2.7 L finns i kategorin köksutrustning. Sea to Summit är ett av märkena i vår butik och det säljs direkt av Outnorth.
Vandringsliv får provision på den här varan. Stötta gärna Vandringsliv genom att köpa från den här sidan.